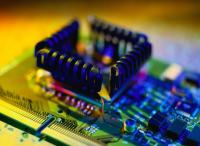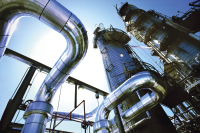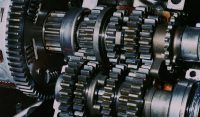 Electrical, Instrumentation and Control
Production and Operations
Mechanical engineers in oil and gas are responsible for many different aspects of the oil mining and refinement process, including designing and installing equipment, designing and overseeing large projects, and researching and developing new technologies in the field. The work is complex, so mechanical engineers in this field need a high level of education and training. 
Processing and production facilities are a key component of the oil & gas supply chain, featuring as they do in a multitude of different upstream & downstream operations. Oil and gas production and processing facilities courses are designed to help professionals develop their expertise in working with both onshore and offshore facilities. 
Training and courses in the field of Electrical Engineering relate to the study and application of electronics, electricity and electromagnetism. Professional engineering courses are varied and include electrical maintenance, regulations and safety.